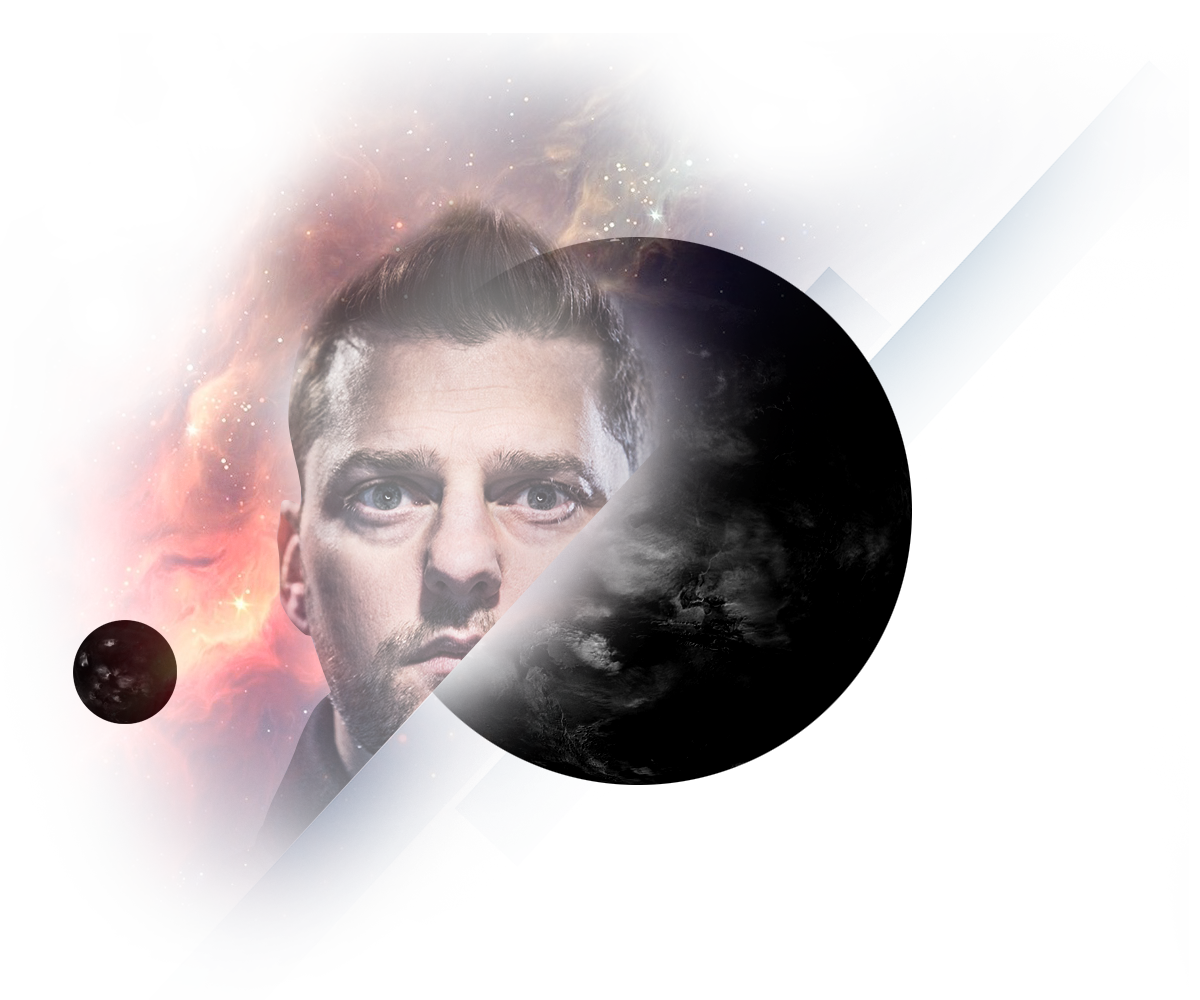 Transmission
[ listen to the single ]
BREATHE IN STEREO


WHAT ARE PEOPLE SAYING?
"…one seriously intense & wild-ride of an album full of layers, depth and a masterful -grip on space & atmosphere." - SBS
"An intense exercise in how to create spatial and enveloping melodies without becoming tiresome or extremely experimental. TQOM has been able to precisely measure space rock dreams with classic indie elements." – The Blog That Celebrates Itself
"A more experimental approach is taken here for great effect; The Quality of Mercury is able to make something that will have listeners sitting on the edges of their seats…" - NueFutur Magazine
"The Quality of Mercury nails all of your concerns. This "Space Rock" is a much more than an attempt at combining the aggressive nature of rock with the enveloping annihilation that is shoegaze. The digital and analog sounds mix perfectly. Not one point in the album does it feel metallic or fuzzy or even the aforementioned aggressive. The direction of the writing is fluid and natural with no ceiling." – BlahBlahBlah Music
Go Vintage. Buy the Vinyl!
Limited Run. Grab one before they are gone.
Looking for Digital Downloads?
WHO IS...
THE QUALITY OF MERCURY
Solo-artist and mastermind behind the atmospherically-intense project The Quality Of Mercury, Jeremiah Rouse has made it a point of learning and owning every step of the production process along the way. From writing to performing, engineering to mixing – Jeremiah has found a way to bring it all together by combining a refined set of skills with creative and dynamic song-structures resulting in the music he has always envisioned making. Drawing influence from iconic bands such as Hum, Failure, My Bloody Valentine and Sunny Day Real Estate.
The Quality Of Mercury explodes into a blend of space-rock & pure-indie melody with flourishing orchestrations, ringing distorted guitars, and uplifting hooks with reverb oozing vocals. Epic rhythms and grooves accompanied by heavy low-end punch spiral together to form inspiring, textured-moods and create stunning songs that have massive crossover appeal. The Quality Of Mercury is the audible-result of creativity, innovation and true personal-expression in full bloom.